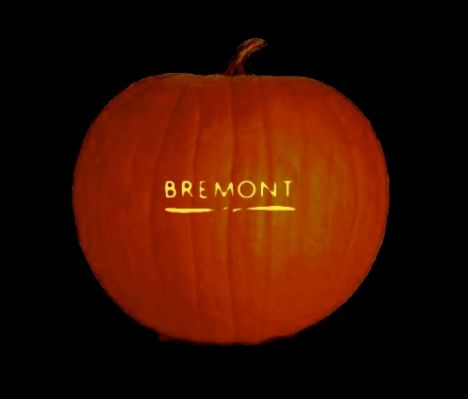 Gentlemen,
With Halloween and Salon QP quickly approaching, it's time for another forum competition! This time last year, we ran a similar comp and it was great fun! The winning submission was this
fine
piece of art from Embles!
So like last year, we are going to stick with the Halloween theme. Post up your best Bremont themed pumpkin carving or spooky Bremont wristshot to be eligible to win! Get creative! One submission per person, please.
Courtesy of Bremont, I've got
4 passes to Salon QP for Friday, November 7 and Saturday, November 8.
The
best entries from the UK
will get hooked up with the passes and be able to rub elbows with the Bremont team while checking out the exhibit!
For
any winners who are unable to attend due to geography or scheduling dilemmas
, theres something for you as well in the form of a
Bremont Hambleden/Temple Island strap or accessory!
I've asked for
Nick and Giles
to pick the winners this year, so give us your best shot!
The entires will be accepted until
November 1, 2014 at noon, GMT
, and winners will be posted up shortly after.
The competition begins now, so lets start seeing your submissions!