As it has been some time since we have done one of these, I thought it time for us to get the "Meet the Bremont Team Q&A" section back up and going!
This time, we are fortunate to chat with the lovely
Carly
, from the NYC Bremont office!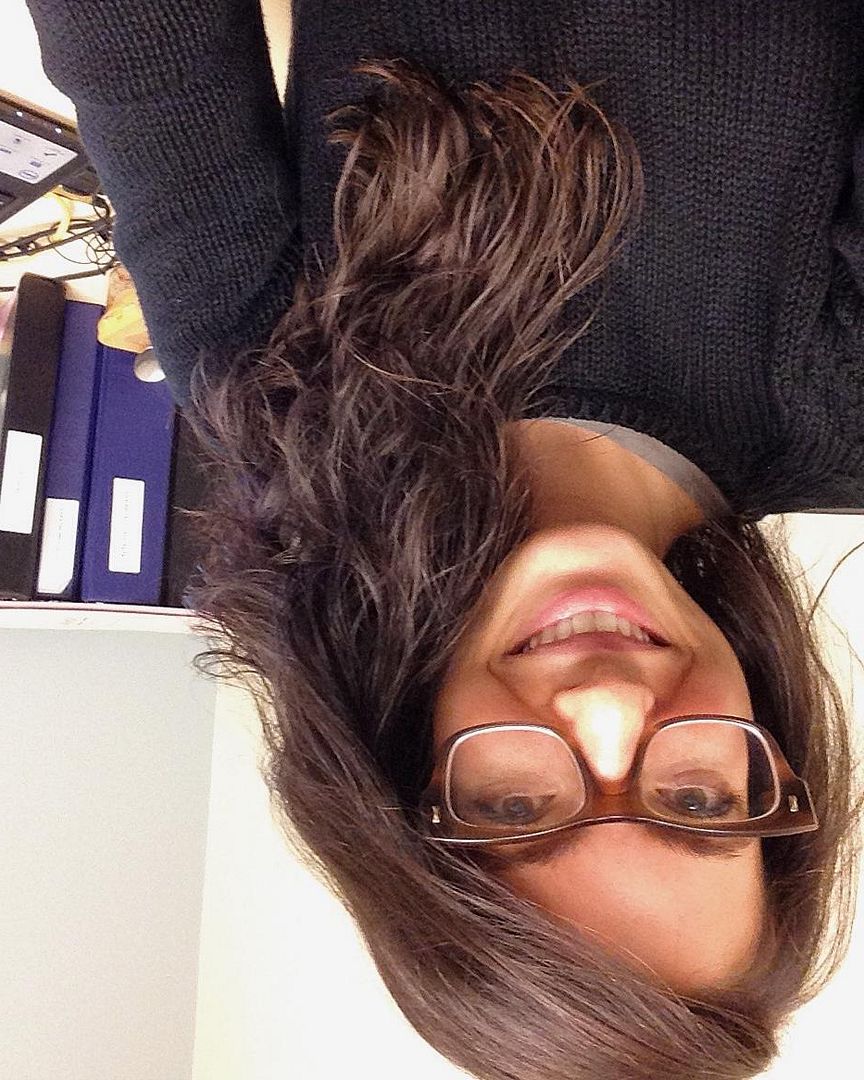 JW:
Hello, Carly! Thanks for doing this with us! Could you tell us a little bit about yourself?
CA: Of course! I am originally from Augusta, GA and attended college in Atlanta, GA at Georgia State University majoring in English and Film & Video. I lived in Atlanta for 7 years until 2013 when I moved with my boyfriend to New York City. For most of my life, I worked in the Food & Beverage industry, specifically fine dining, and transitioned into HR & Recruiting in 2012, then started in Advertising in 2013.
JW:
Please fill us in on what your role with Bremont entails?
CA: I act as Michael Pearson's assistant and manage the US office, handling all Customer Service enquiries for North America, as well as repairs and accessory orders.
JW:
How did you first learn about Bremont?
CA: My first year in New York City, I worked as a Project Coordinator for an advertising agency. While the agency life was an exciting endeavor, I decided it was not the path I wanted to take. I started searching for a role within a company that honestly, I felt had a soul, and where people actually learned my name. Ideally, I wanted to find an organization where I could form strong working relationships, learn new skills, contribute creatively, and ultimately put down some roots. When I found that Bremont was looking for an Administrative Assistant for their new US office, it sounded like an excellent opportunity. Once I met with Michael and Claire, heard the Bremont story and their goals for the future, and was then introduced to the rest of the team, there was no question that this was the place for me.
JW:
Which Bremont do you wear?
CA: Currently, I'm wearing the Solo-37/SI on a Nubuck Strap and I absolutely love the look and feel of it.
JW:
Which is your favorite Bremont and Why?
CA: The ALT1-C/CR, hands down. I am a sucker for that color scheme and vintage look. Ever since I started at Bremont, I've developed a fondness for large dials too!
JW:
What is your favorite part of your job?
CA: In the US office we do not have a team as large as the Henley group, but I am never without immediate support from Michael or the Bremont UK headquarters. I feel immensely fortunate to work with a group of such personable, patient and encouraging people. Qualities that I appreciate in supervisors and colleagues are the willingness to share knowledge and convey empathy. I am always learning something new about the brand and the watch industry, and if I make a mistake, it is always met with understanding. Bremont has created an incredibly warm working environment for the employees. I see that same hospitality and authenticity reflected in every aspect of the business. This type of company is difficult to find, especially in New York City. I feel very lucky.
JW:
Is there anything you dislike about your job?
CA: At Bremont, we work tirelessly on every level to ensure everyone has a quality experience with the brand and it is a disappointing reality when that is not achieved every time. In these rare instances where I do encounter a dissatisfied Bremont customer, I can always rely on the team to pull together and swiftly correct the issue. Bremont has a top-notch Sales and Customer Service crew that makes certain that nothing falls through the cracks.
JW:
How are things coming along in the NYC expansion for Bremont?
CA: I work in Bremont's temporary office space in Madison Avenue while plans for the official NYC HQ and boutique are being finalized. A timeline for the construction and grand opening of the NYC HQ has not been released yet, but a location has been chosen! We are looking forward to a rapid expansion within the next few months. Very exciting!
JW:
Favorite Movie?
CA: I cannot pick a favorite, but the most impressive movie I've seen this year is "Boyhood" directed by Richard Linklater.
JW:
Favorite Book/Periodical/Website to read?
CA: I'm often reading two to three books at once; short story collections and novels. I read mostly contemporary fiction, but will read anything that someone suggests. I am regular listener of Brad Listi's literary podcast "OTHERPPL" where he interviews authors and editors. And I can't lie, I love celebrity gossip blogs...and food blogs.
JW:
Favorite Restaurant/ meal in NYC?
CA: THIS IS SO HARD! For brunch or lunch, I love Café Habana in Nolita. Their grilled corn and Cuban sandwich is to die for! I frequent a lot of pho and ramen restaurants for dinner, especially in the winter. I can't pass up a huge bowl of hot soup and noodles. The best drinks I've had in the city have been at The Dead Rabbit in the Financial District, their cocktail menu seems infinite and every drink is better than the one before.
JW:
Thanks so much, Carly! Best wishes from the Alt1tude Forum in your days ahead with Bremont!
If you ever have any questions for Carly, please email her at
carly.alaimo@bremont.com