Looks like it was a great turnout at the Timeless event with Michael Pearson! Someone from the forum looks to have been in attendance with their Alt1tude SE?
Heres a few pictures shared by Pearson.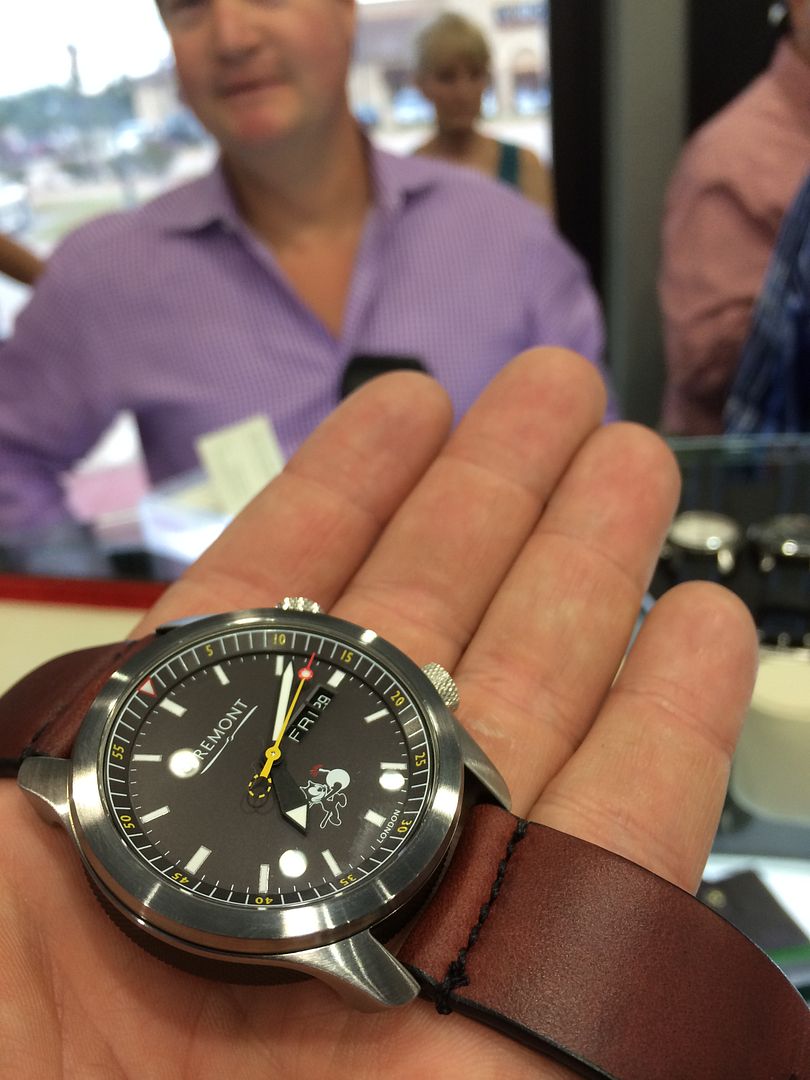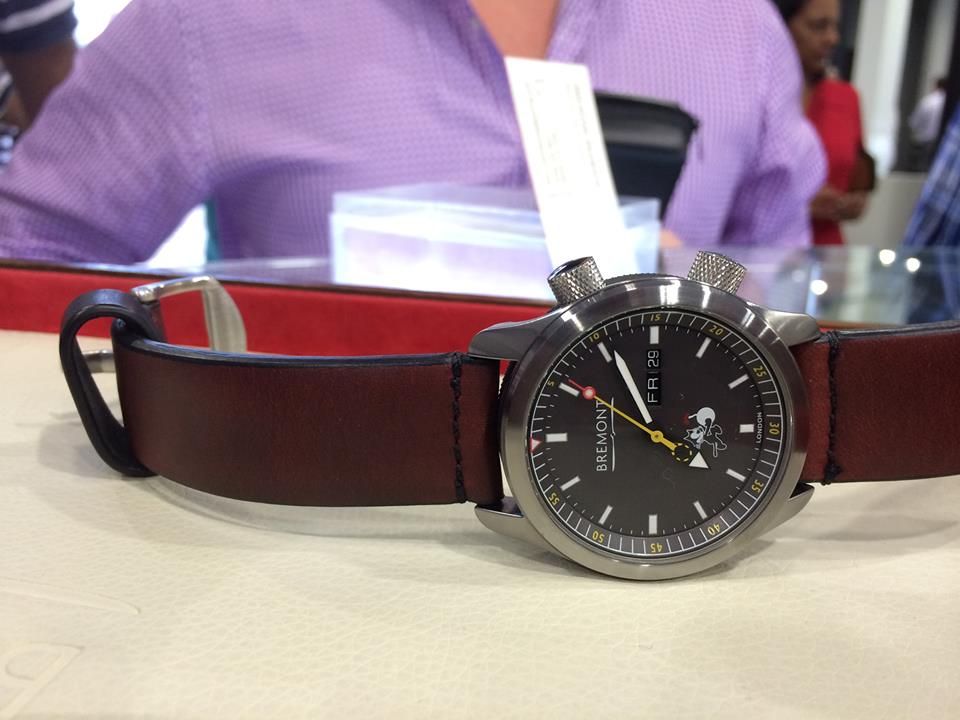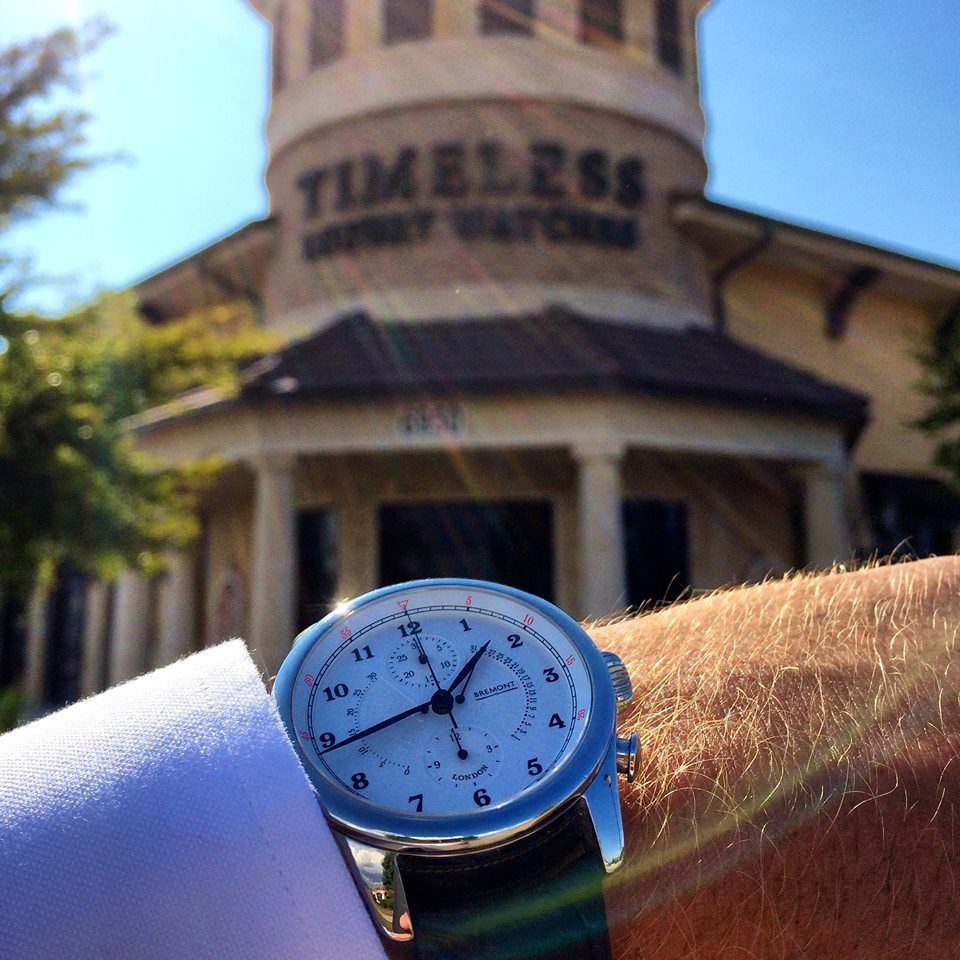 Outside of the new store in Frisco, Texas.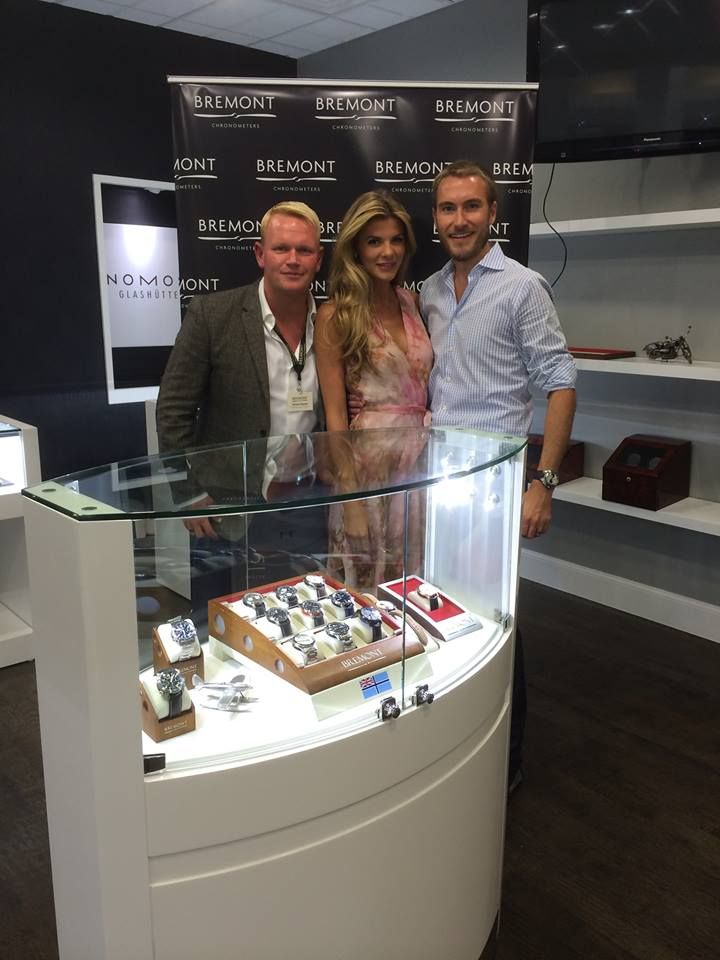 Michael with Timeless owners, Dan and Anna
The new Wright Flyer LE with some libations from Chivas.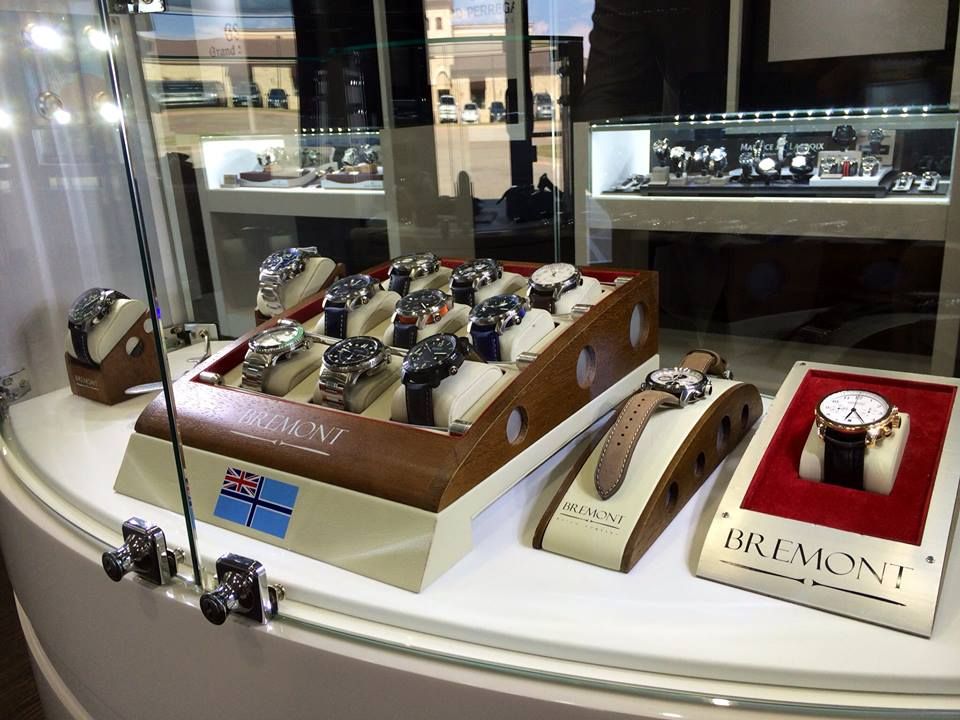 The Bremont stand at Timeless.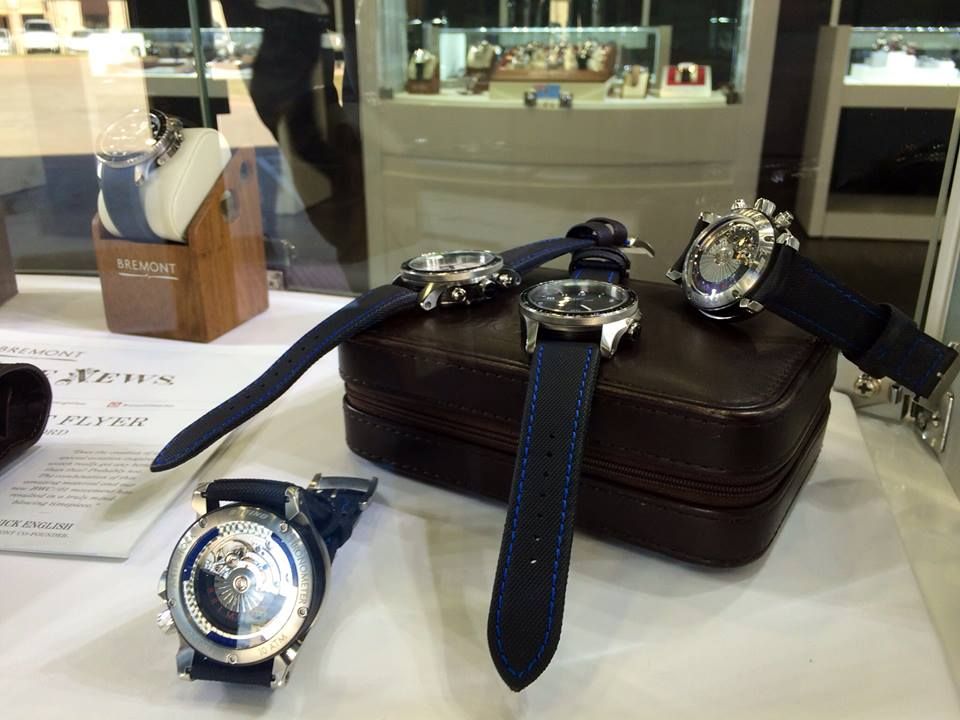 The new Boeing models.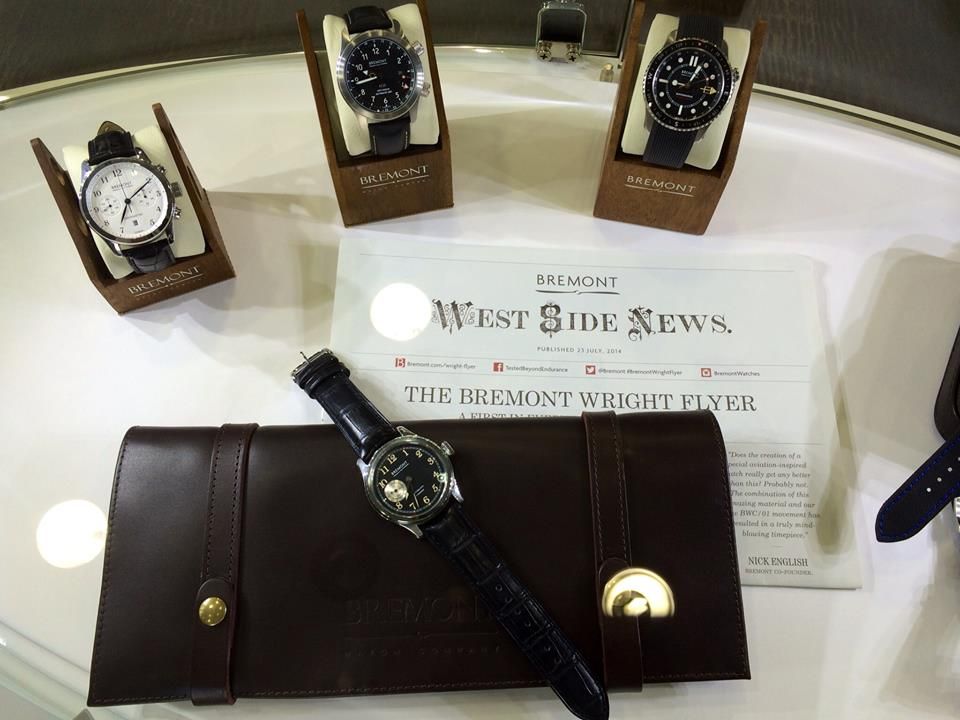 The Basel releases for 2014 proudly on display!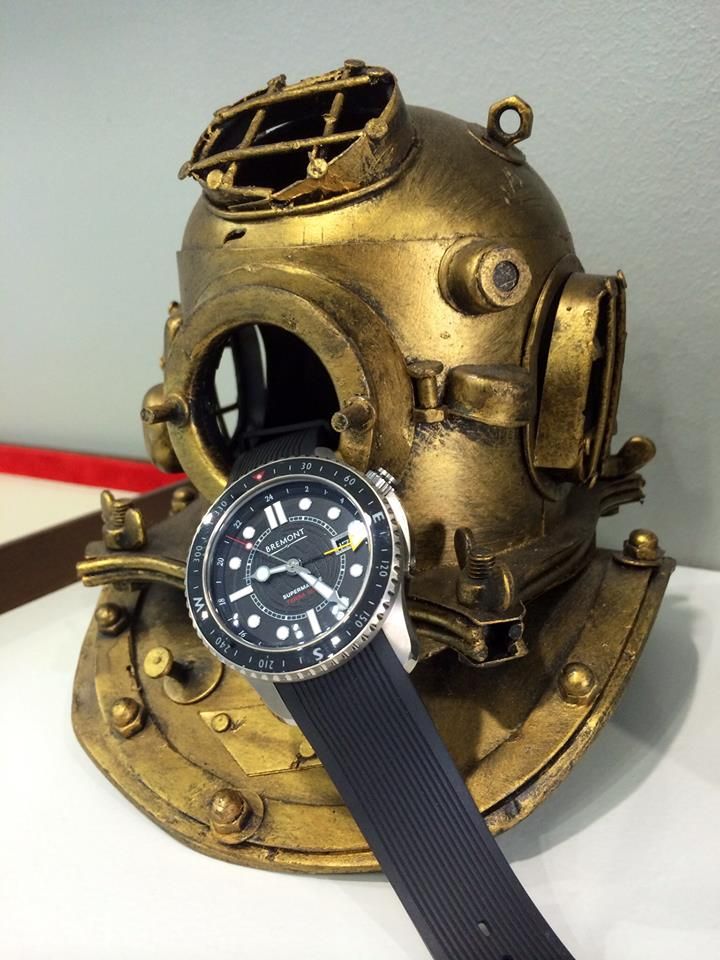 The new Terra Nova in a fitting home!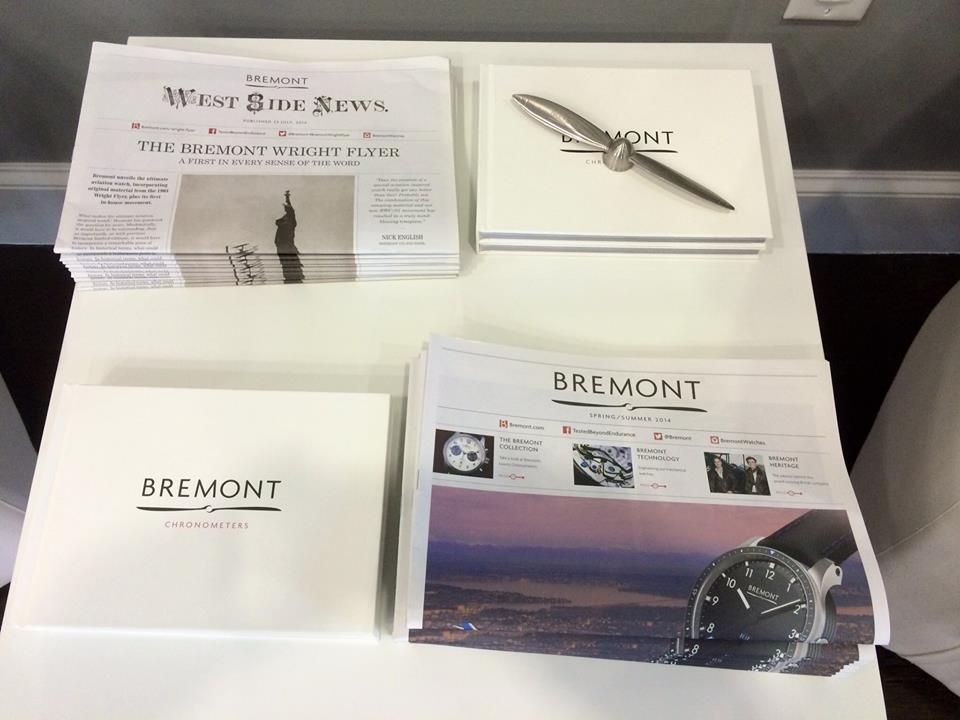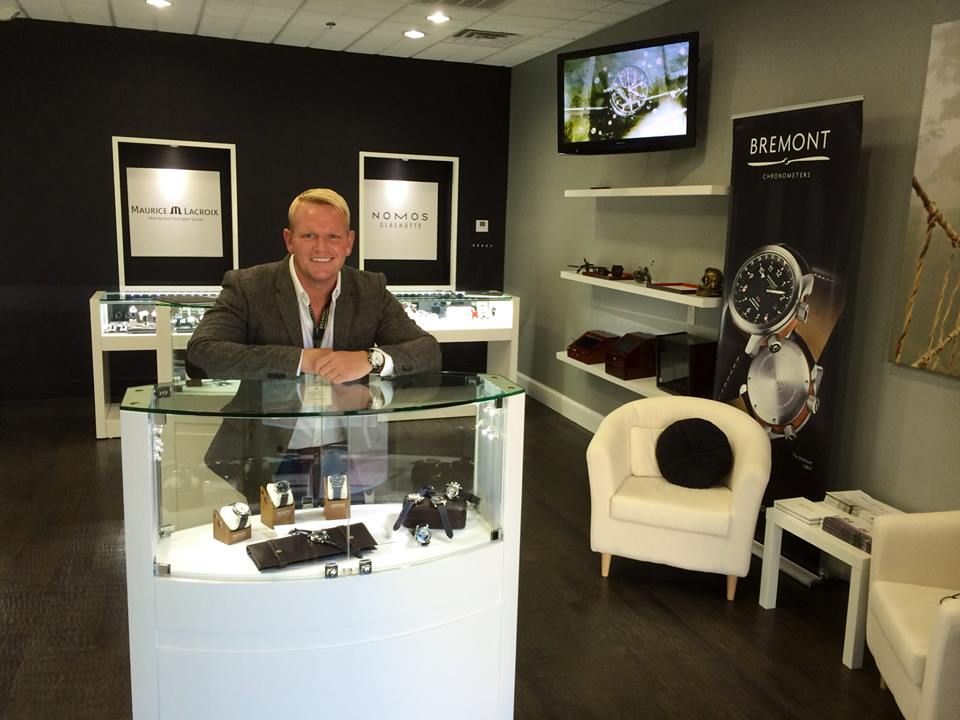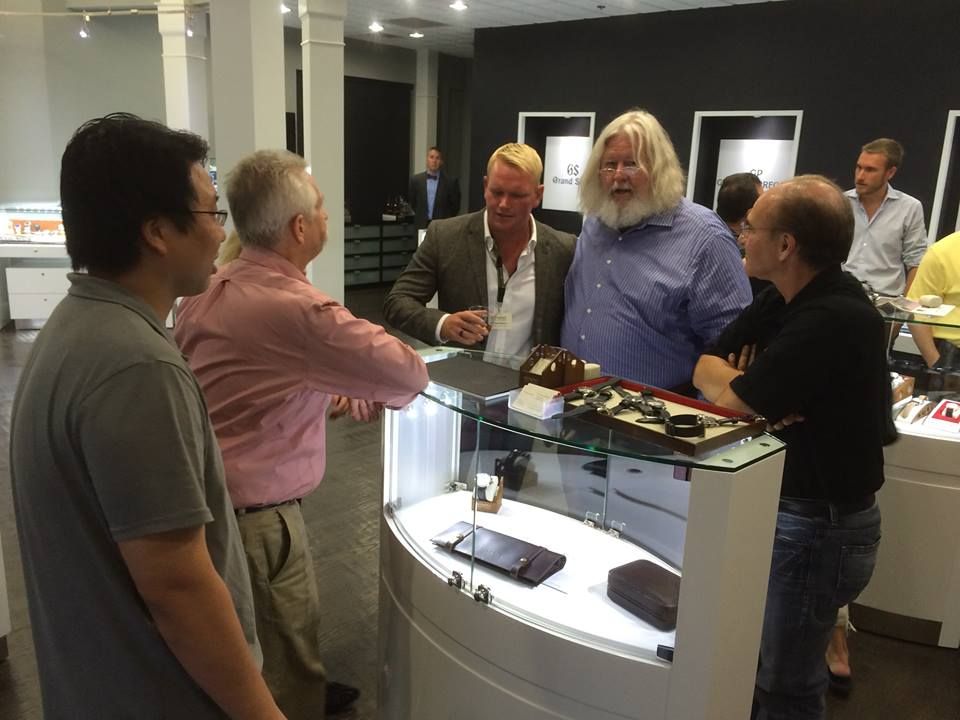 Heres a few shots of the crowd that turned out for the event.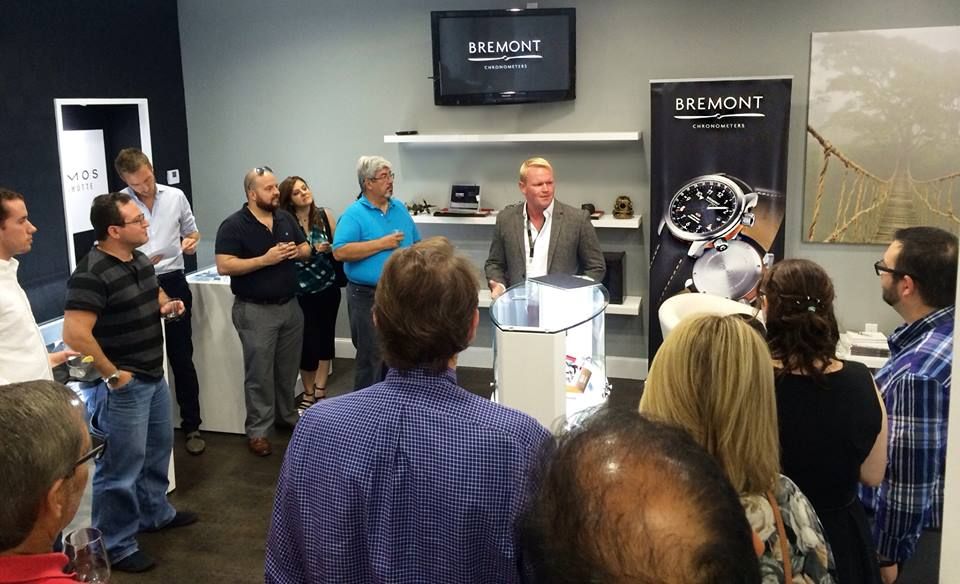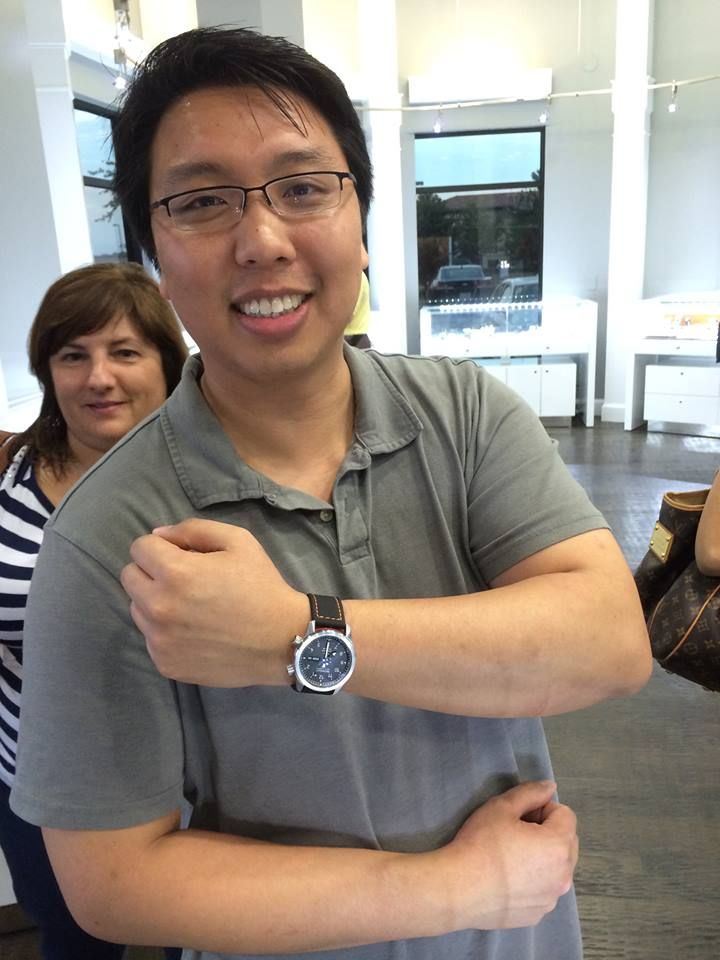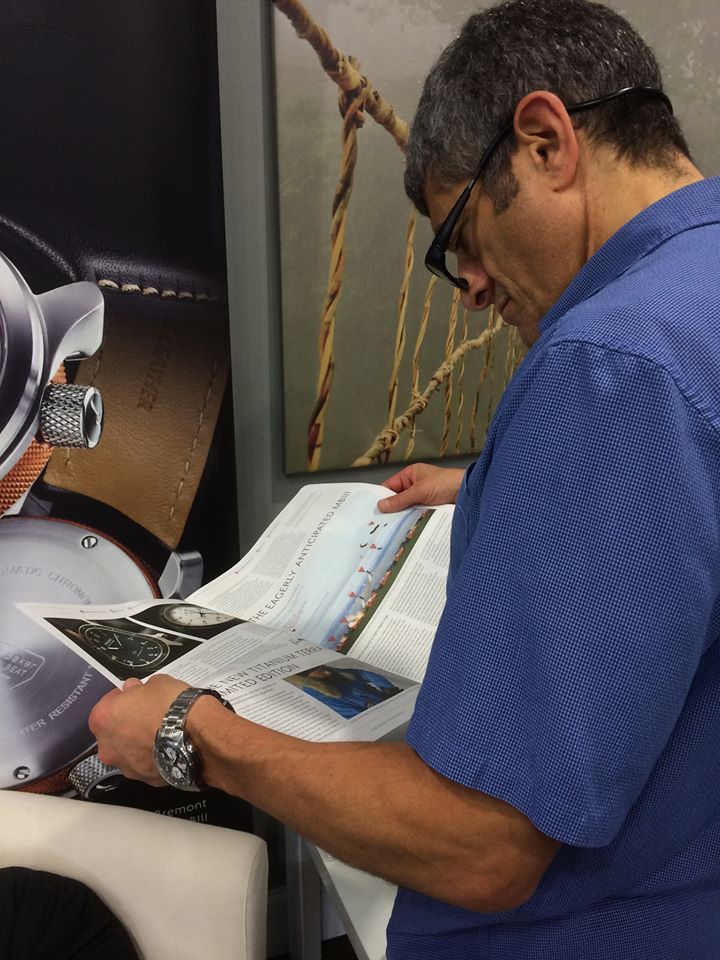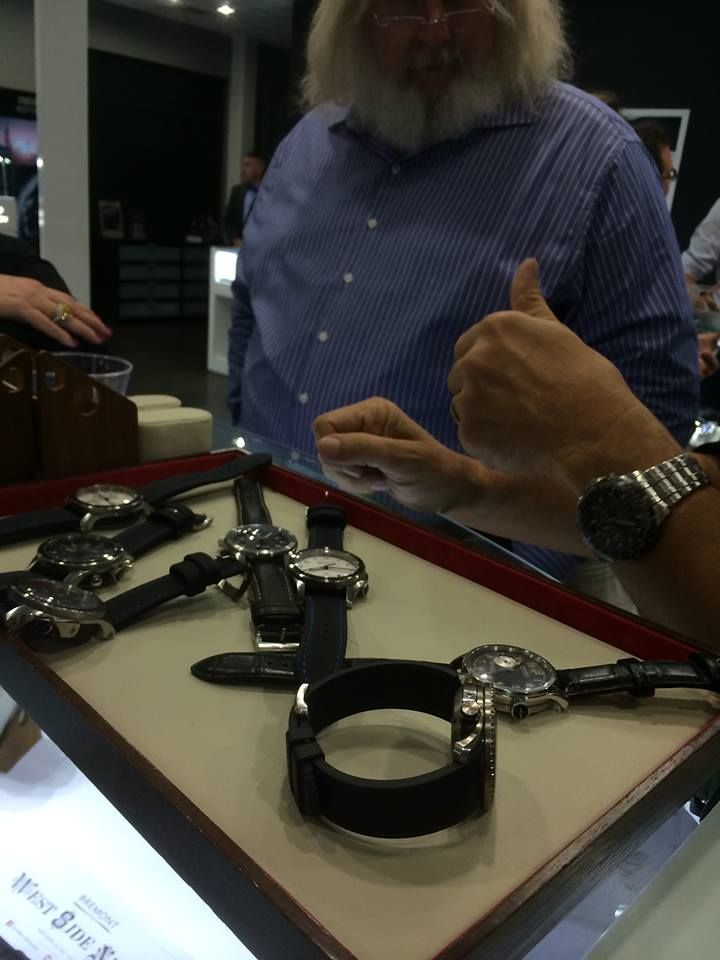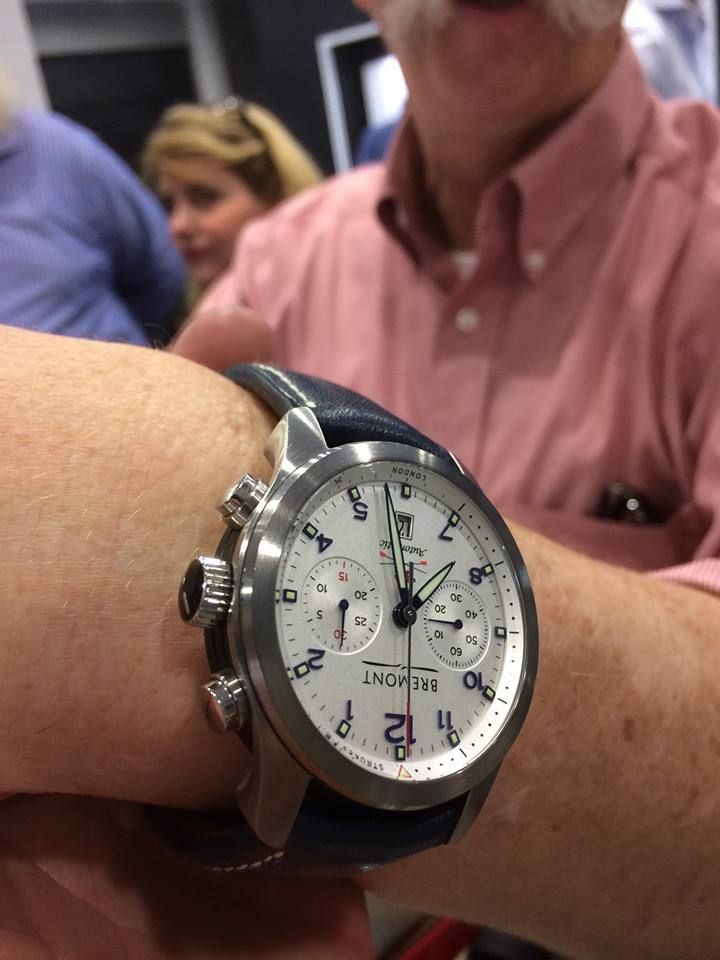 The RARE Bremont Leander made an appearance.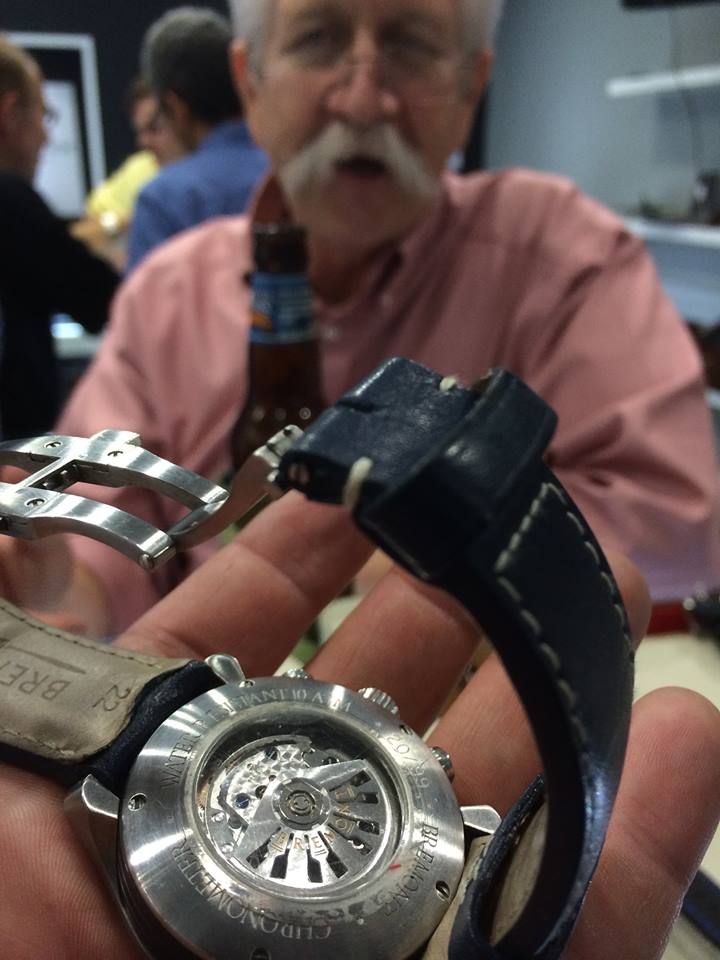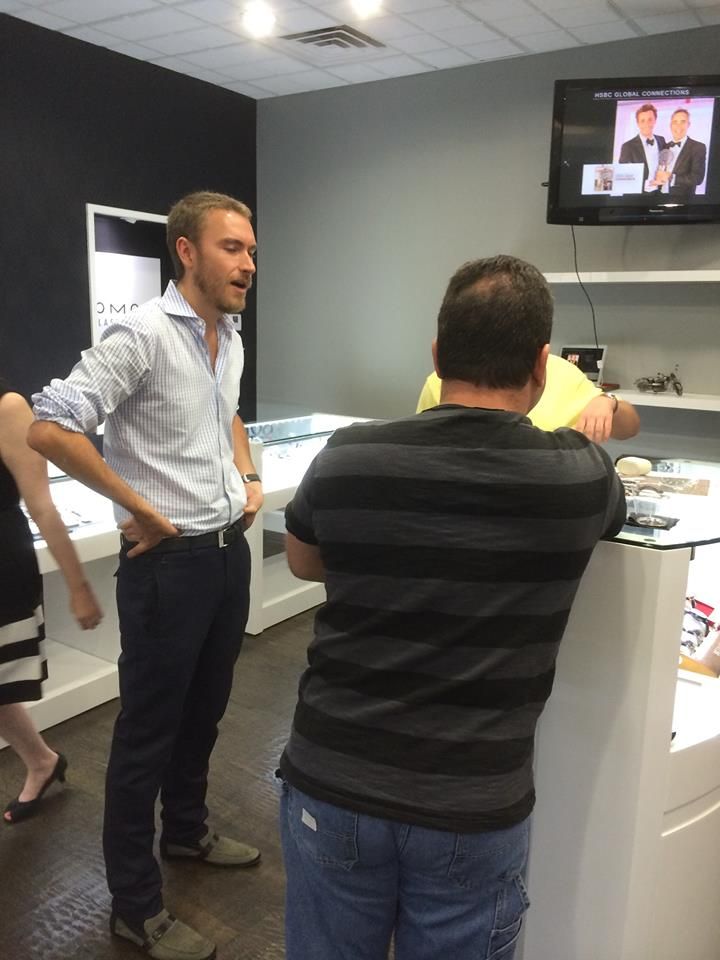 Looks like it was a great time! If you couldn't make it to this event, next time one comes to your area, try to be there!